lieuflaksdjcf/aiewur/alskjdf/aeiw
Ipswich Unemployed Action.
People in Ipswich have been told that they will sign on using some kind of electronic pad in future. We will have to present identity papers of some kind to get on the new system.
It's all part of the Universal Credit plans – making everything digital.
"Old-fashioned 'signing-on', job cards in windows and Full Monty-style dole queues have been consigned to the past as Jobcentres across Britain undergo a digital revolution.
High-tech equipment, including specially-designed computers that bring all Jobcentre services into one device, will be installed at more than 700 sites to make it easier for people to find work." DWP.
When I signed on last time, coming prepared with my identity stuff, the machines were not operating – yet.
This is one of the reasons why I'm not surprised at this story, just out, on the Huffington Post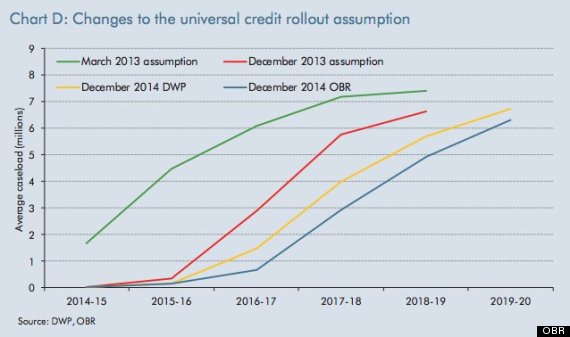 George Osborne Still Hasn't Fully Backed Iain Duncan Smith's…
View original post 361 more words